Infectious Disease Treatment
Excellent Compassionate Healthcare is Our Mission
Welcome to Infectious Diseases Specialists of Fairfield. We bring a long tradition of clinical excellence and research to our new outpatient office in beautiful downtown Fairfield, CT for an enjoyable patient experience.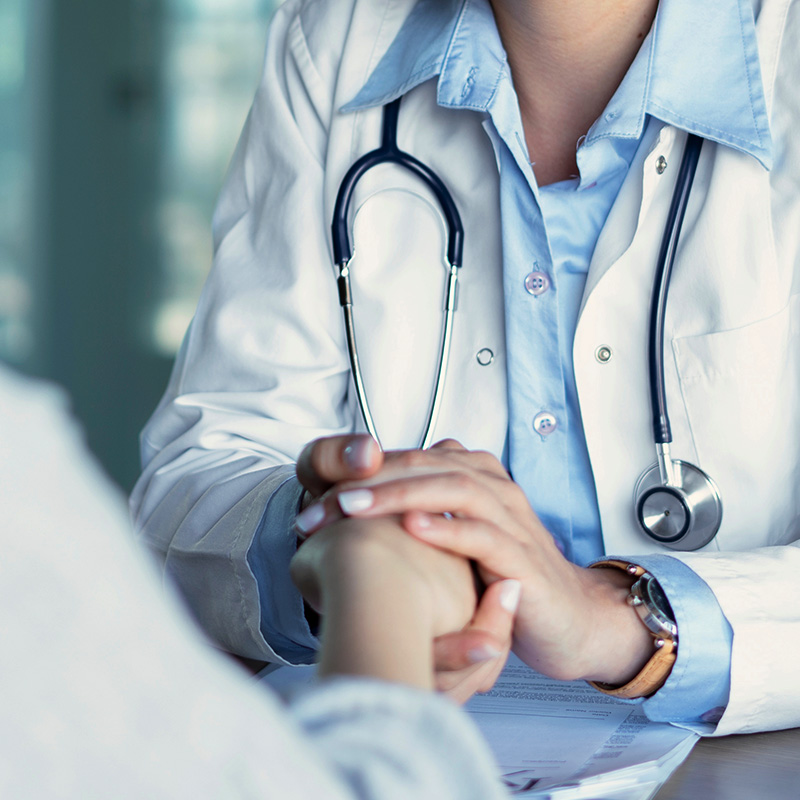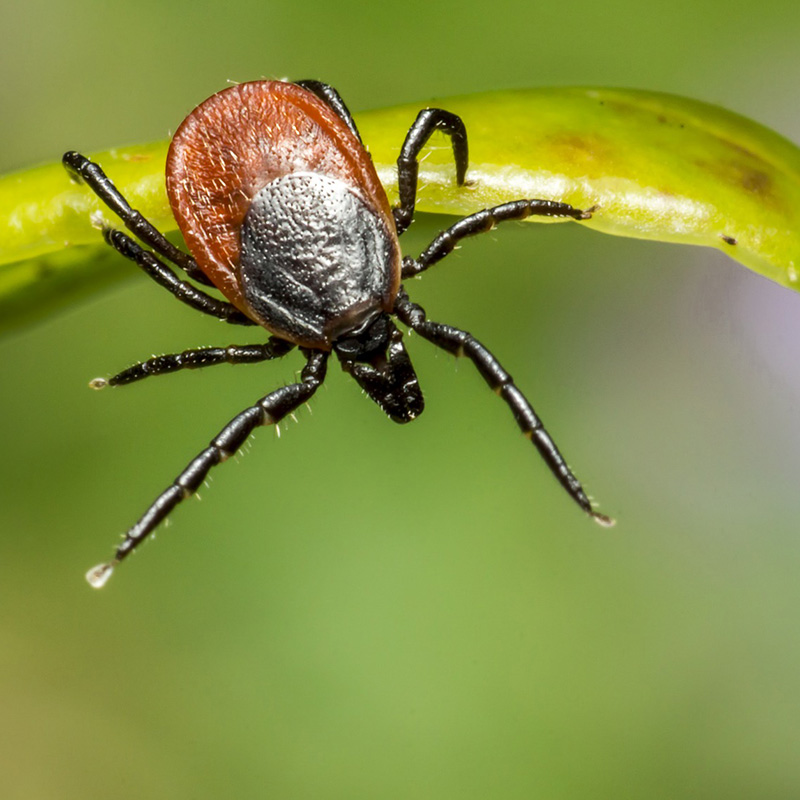 Lyme & Tick Borne Diseases
These increasingly prevalent bacterial infections are acquired when an infected tick transmits the illness to the humans and animals it bites. If symptoms appear prompt treatment can help you recover.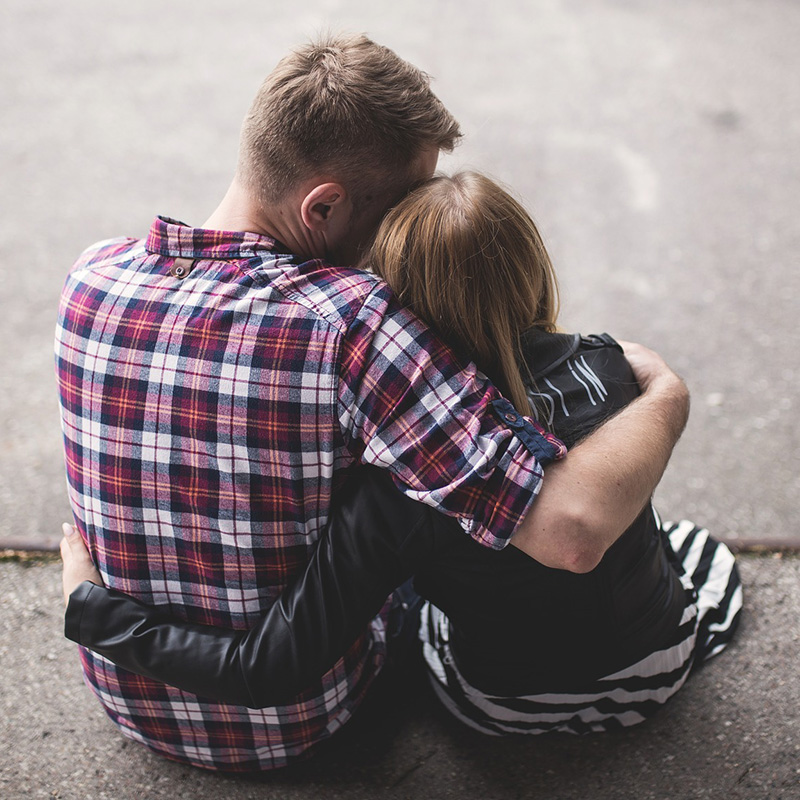 HIV Care & STDs
The management of HIV/AIDS normally includes the use of multiple antiretroviral drugs to control HIV infection. We can help those who are infected live a full life and assist non infected partners with pre exposure prophylaxis.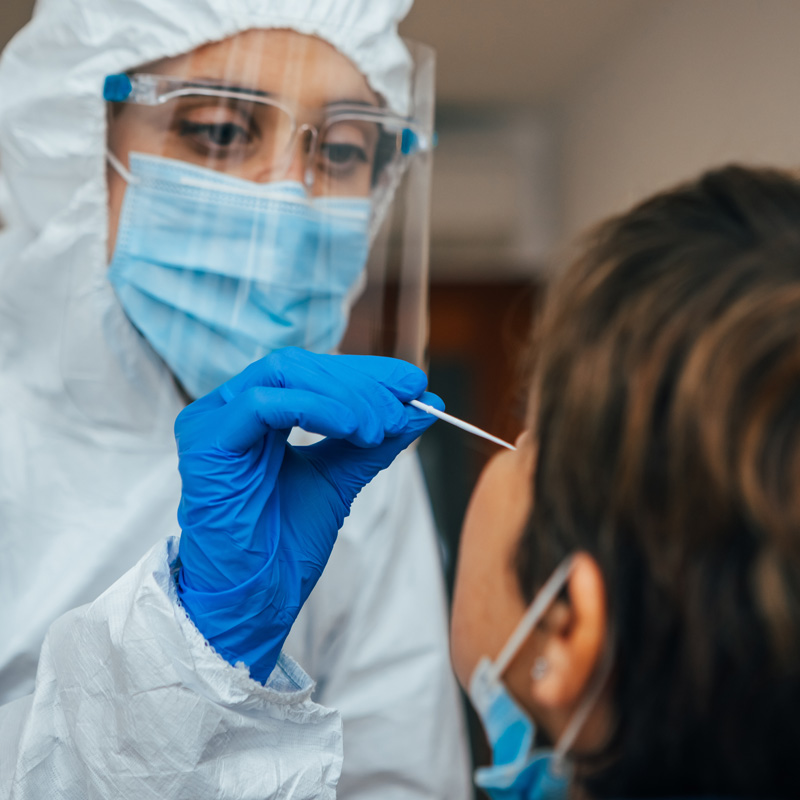 COVID-19
There are now approved and proven vaccines for COVID-19 (SARS-CoV-2), but people with allergy concerns shoud consider a pre-vaccination consultation to choose which one to get. We also help treat patients experiencing Long COVID symptoms.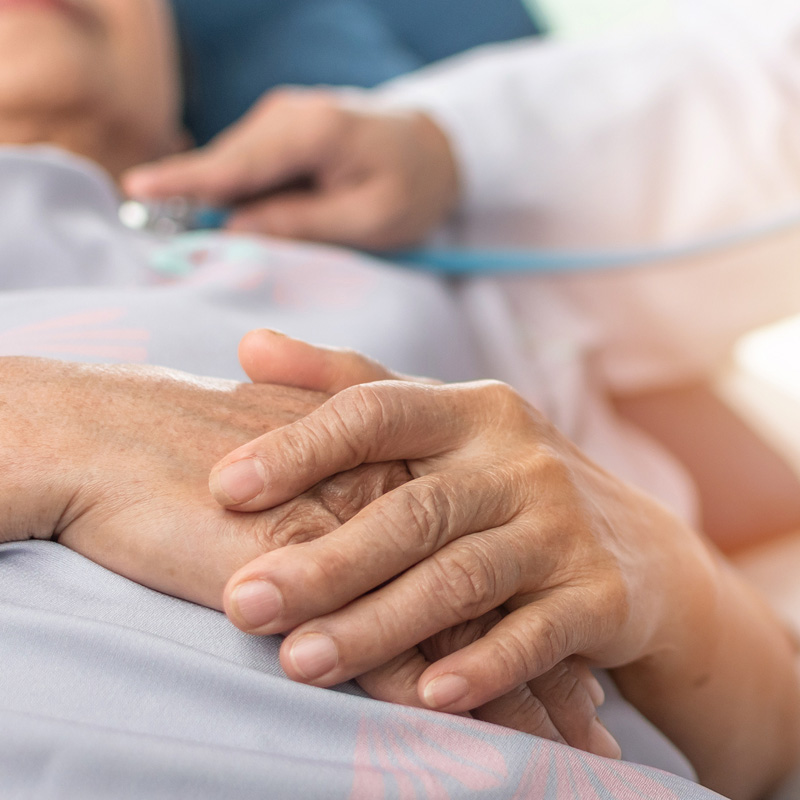 Inpatient & Outpatient Care
We practice both in hospital and in our clinic to help ensure timely diagnosis and treatment for our patients. We assist patients with arranging in home services to minimize time spent in hospital.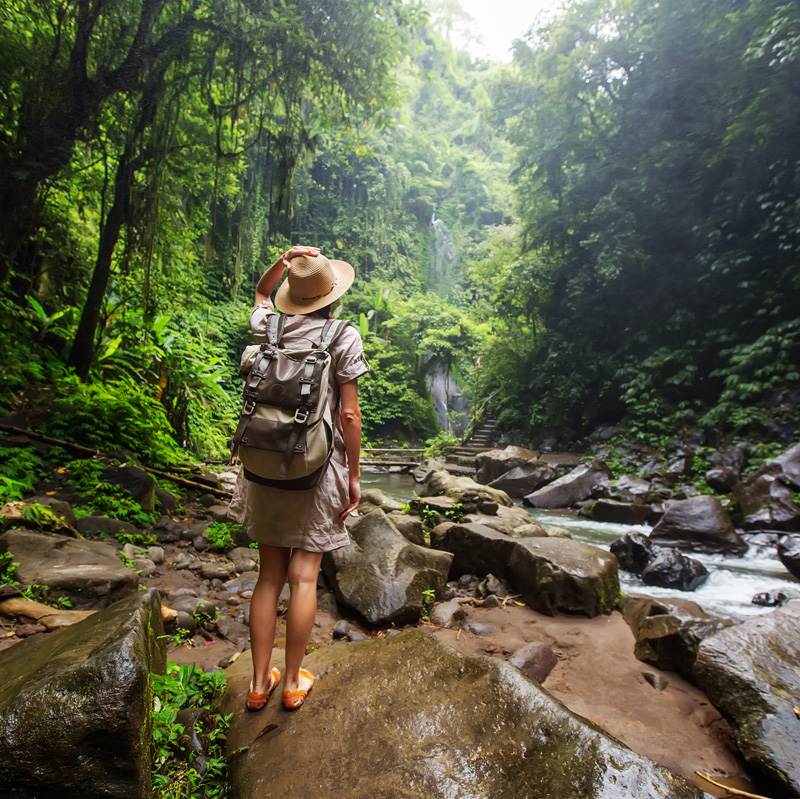 Travel Medicine
Most post-travel infections become apparent soon after travel, but incubation periods vary. We have first hand knowledge of many popular destinations. Our team keeps up with changing problems throughout the world.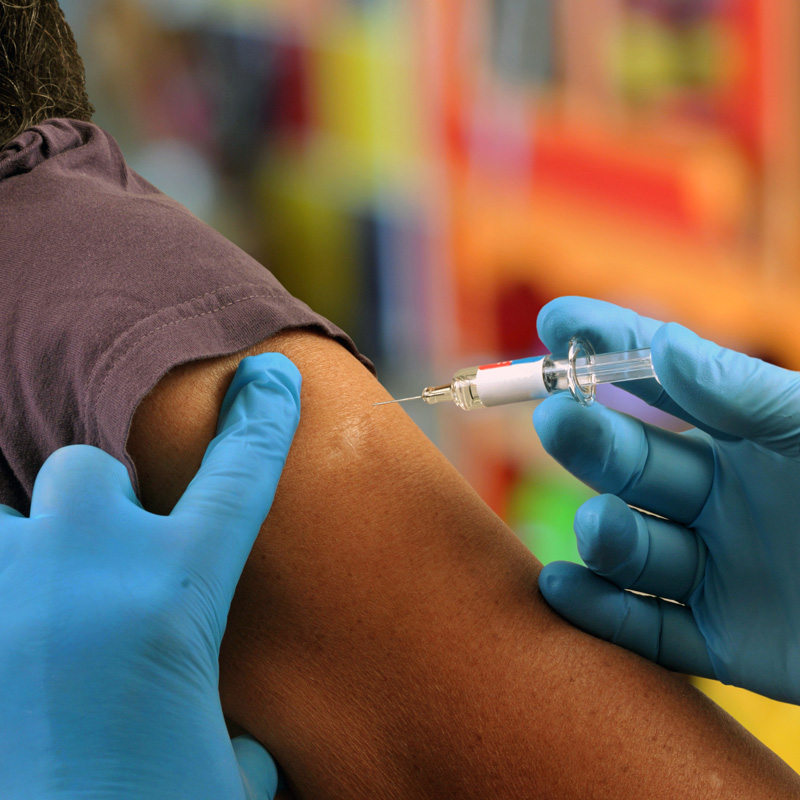 Vaccinations
A vaccine is a biological preparation that provides active acquired immunity to a particular infectious disease. Let us consult, answer your questions, and provide you with what is best for your needs, lifestyle or upcoming trip.

Experience and Expertise for Treatment & Prevention
Selecting an infectious disease physican is an important decision in your personal health care. Our experienced staff and  board certified specialists are dedicated to providing you with high quality, compassionate medical care.

Comfortable & Convenient Outpatient Environment
Our intimate clinical setting offers a pleasant alternative to large hospitals or inconvenient city clinics. The facilities include three examination rooms, testing and lab preparation capabilities and a climate controlled waiting area.
Excellent Compassionate Health Care is Our Mission
For medical emergencies please contact emergency medical services
1300 Post Rd. Suite 208 Fairfield, CT 06824
Hours of Operation
Mon. 9am – 6pm
Tues. 9am – 5pm
Wed. 9am – 6pm
Thurs. 9am – 6pm
Fri. 9am – 5pm